Folds and Faults
The movement of the Earth's plates leads to rocks being compressed into each other, and this in turn leads to the formation of folds and faults. Folds form when the layers of rock bend around, and faults occur where rock layers actually break, and in some cases slide over each other. Folds and faults occur very often in geology.
The following trips feature very impressive folds and faults:


England & Wales
Jurassic Coast & the Complete Geological Timescale - visits Bwa Maen a Variscan Fold in the Fforest Fawr Geopark of Wales.
GREENLAND
Spitsbergen and North East Greenland - large scale thrust faulting of the Caledonian orogeny can be seen.
NAMIBIA
A Geological Safari - Here we take a walk to see the main basal thrust plane of the Naukluft Fault. The fault is of great interest to geologists because carbonate rocks at its base, known as the 'sole dolomite', have lubricated it, allowing rock units to be pushed great distances over gently dipping thrust faults.
OMAN
Ocean Crust and Mountains of Mantles - visits the largest mega sheath fold in the world and sites with folded sediments in the Hawasina nappe of the Semail Ophiolite.
SCOTLAND
The Birth of Geology - visits Knockan Crag where the first world's first identified thrust fault, 'The Moine Thrust' was identified.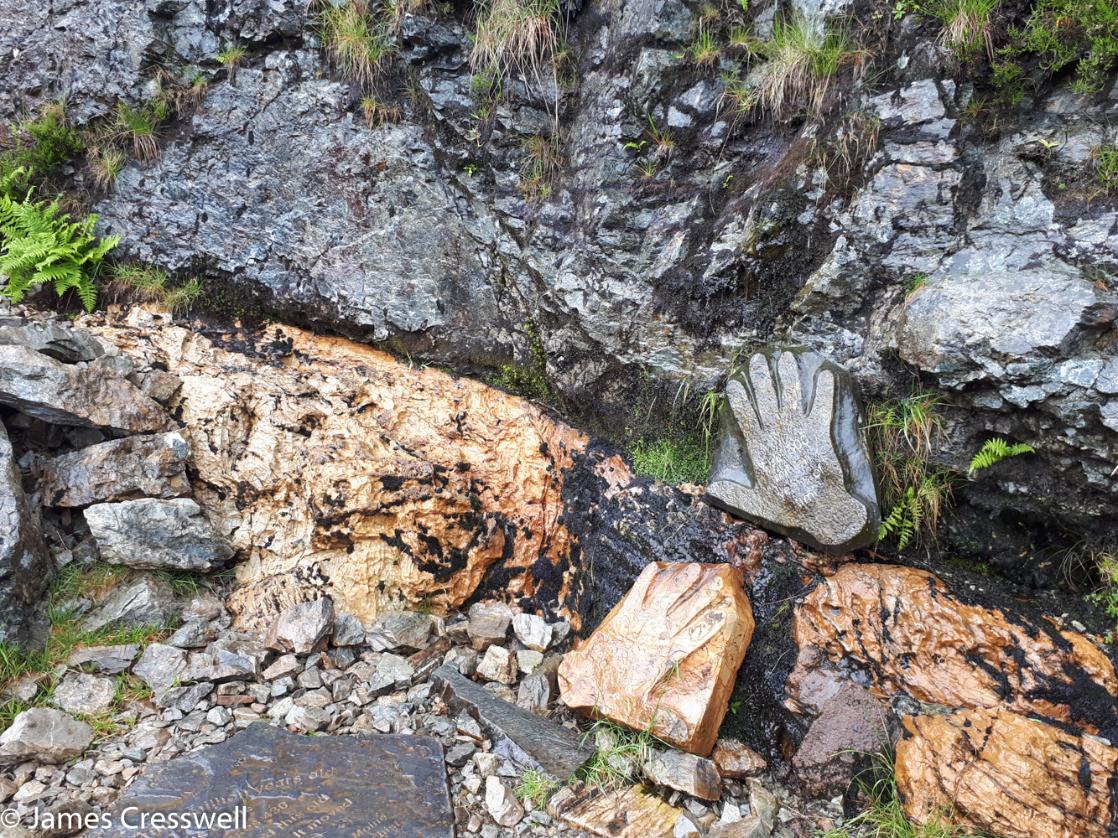 The Moine Thrust in the North West Highlands Geopark, was the world's first identified thrust fault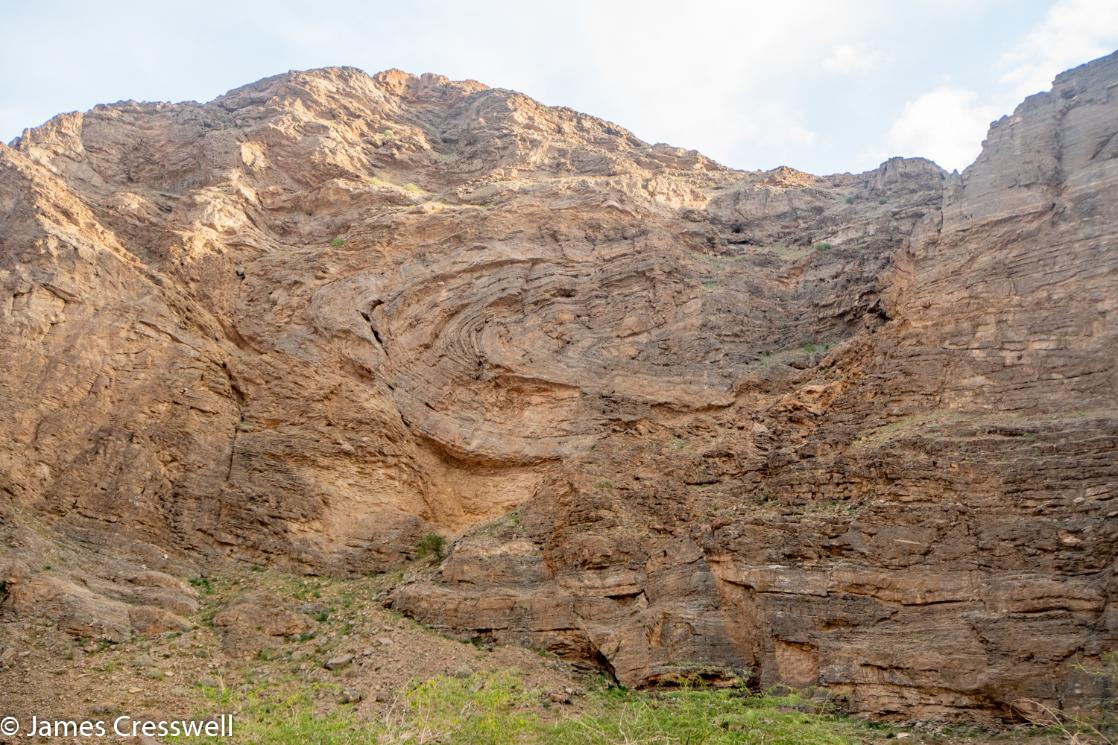 An 'eye' fold in Oman, part of the world's largest known mega sheath fold