World Heritage Sites
GeoWorld Travel geology tours often visit World Heritage Sites especially geological ones. Tours that visit World Heritage Sites include: the Azores, Canary Islands, Italy, Germany, Morocco, Oman, Scotland, South Africa, England & Wales, USA and Wales Day Tours. Notable geological World Heritage Sites include: Pompeii & Herculaneum and Mount Etna in Italy; the Messel Pit in Germany; Cradle of Humankind, uKhahlamba Drakensberg Park and Vredefort Dome in South Africa; the Jurassic Coast in England; Yellowstone and the Grand Canyon in the USA and Blaenavon Industrial Landscape in Wales.
The following trips visit World Heritage Sites:


Azores
(Future tour still under development) Inside and Under the Volcanoes - visits Central Zone of the Town of Angra do Heroismo , and Landscape of the Pico Island Vineyard Culture
England & Wales
Jurassic Coast & the Complete Geological Timescale - visits Stonehenge, The Jurassic Coast, Blaenavon Industrial Landscape, Castles and Town Walls of King Edward in Gwynedd, Pontcystyllte Aqueduct, and Ironbridge Gorge. The City of Bath can also easily be visited on departure day. London has an additional four World Heritage Sites that can be visited in your own time before or after the tour, these are: the Tower of London, the Palace of Westminster, Kew Gardens and Maritime Greenwich.
Canary Islands
Volcanic Island Hopping - visits Teide National Park on Tenerife and Garajonay National Park on La Gomera, both are World Heritage Sites.
Italy
The Classic Volcanoes - visits Historic Centre of Naples; Archaeological Areas of Pompei, Herculaneum and Torre Annunziatach; Isole Eolie (Aeolian Islands); and Mount Etna
Germany
Volcanoes & Famous Fossil Sites - visits the Messel Pit Fossil Site, and Speyer Cathedral
Morocco
The Trilobite's Sahara Kingdom - visits the Medina of Marrakesh and the Ksar of Ait-Ben-Haddou. In your own time on arrival or departure day you can visit the Medina of Marrakesh which was founded in 1070-72.
NAMIBIA
A Geological Safari - we visit Namib Sand Sea the only coastal desert in the world that includes extensive dune fields influenced by fog. We also visit Twyfelfontien which has the largest concentration of rock engravings in Africa. The engravingsare between 6000 and 2000 years old.
OMAN
Ocean Crust and Mountains of Mantle - visit the Al Ayn UNESCO World Heritage Site. Here there are 21 Bronze Age tombs set in impressive scenery. It also visits the Falaj Daris World Heritage Site, which is a 2000 year old irrigation system. It also visits Bahla Fort World Heritage Site.
Scotland
The Birth of Geology - visits Old & New Towns of Edinburgh and the Forth Bridge
South Africa
Gold, Diamonds and Mammal-like Reptiles - visits Cradle of Humankind, uKhahlamba Drakensberg Park, Cape Floral Kingdom and Vredefort Dome
USA
Yellowstone, Dinosaurs and Grand Canyon - visits Grand Canyon National Park, and Yellowstone National Park
Wales
Day Tours - our GeoWorld Travel office is just one mile outside the boundary of the Blaenavon Industrial Landscape World Heritage Site, which we can show you on our Brecon Beacons Tours 'Hobbits & World Heritage' sightseeing tour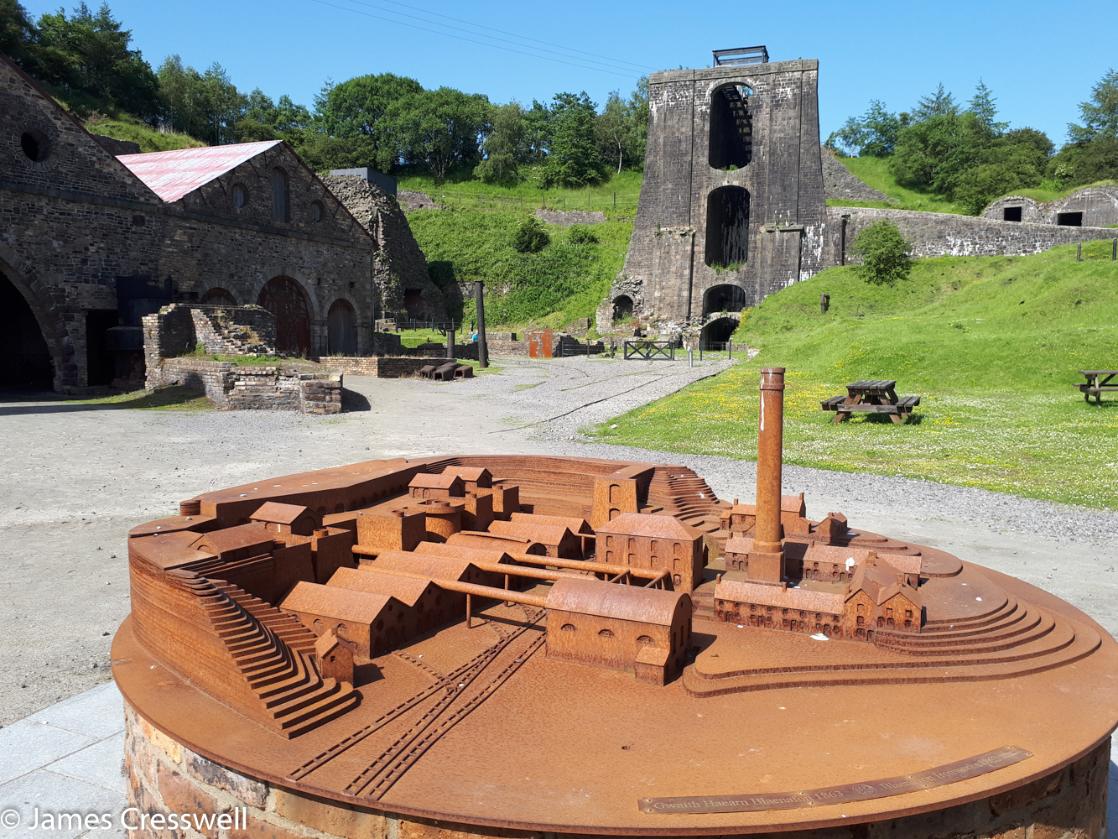 The ironworks in the Blaenavon Industrial Landscape World Heritage Site, Wales, are only five miles from GeoWorld Travel's office and James Cresswell's great great grandfather was the general manager of the works when it first discovered how to make steel for iron ore with a high phosphorous content. This World Heritage Site is visited on our England & Wales tour and on our Wales Day Tours.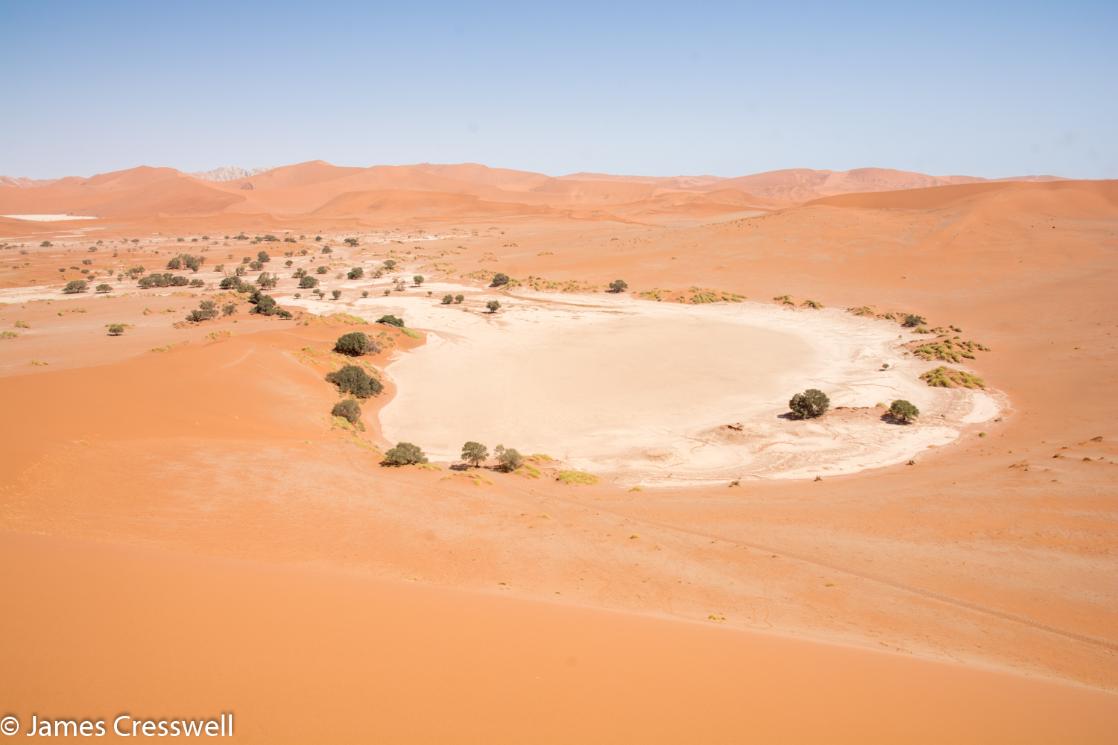 The Sossusvlei Pan in the Namib Sand Sea World Heritage Site, Namibia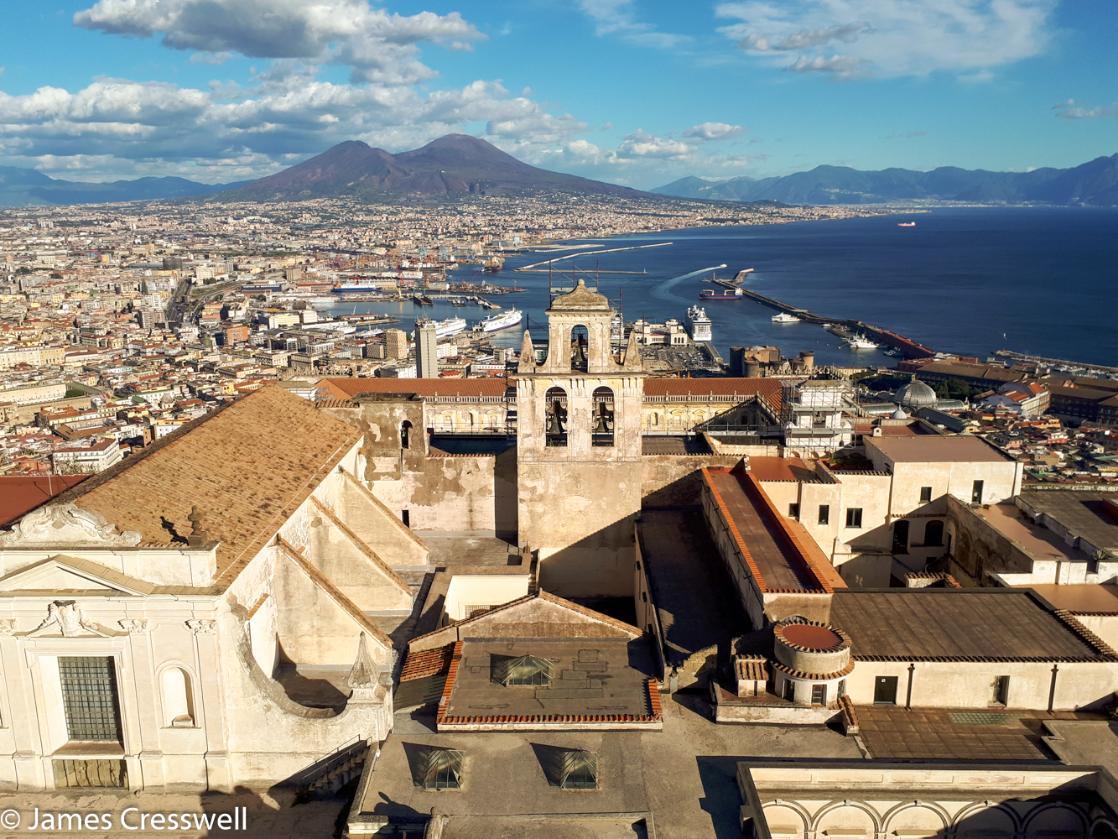 The Historic Centre of Naples World Heritage Site with Vesuvius volcano and the World Heritage Sites of Pompeii and Herculaneum in the background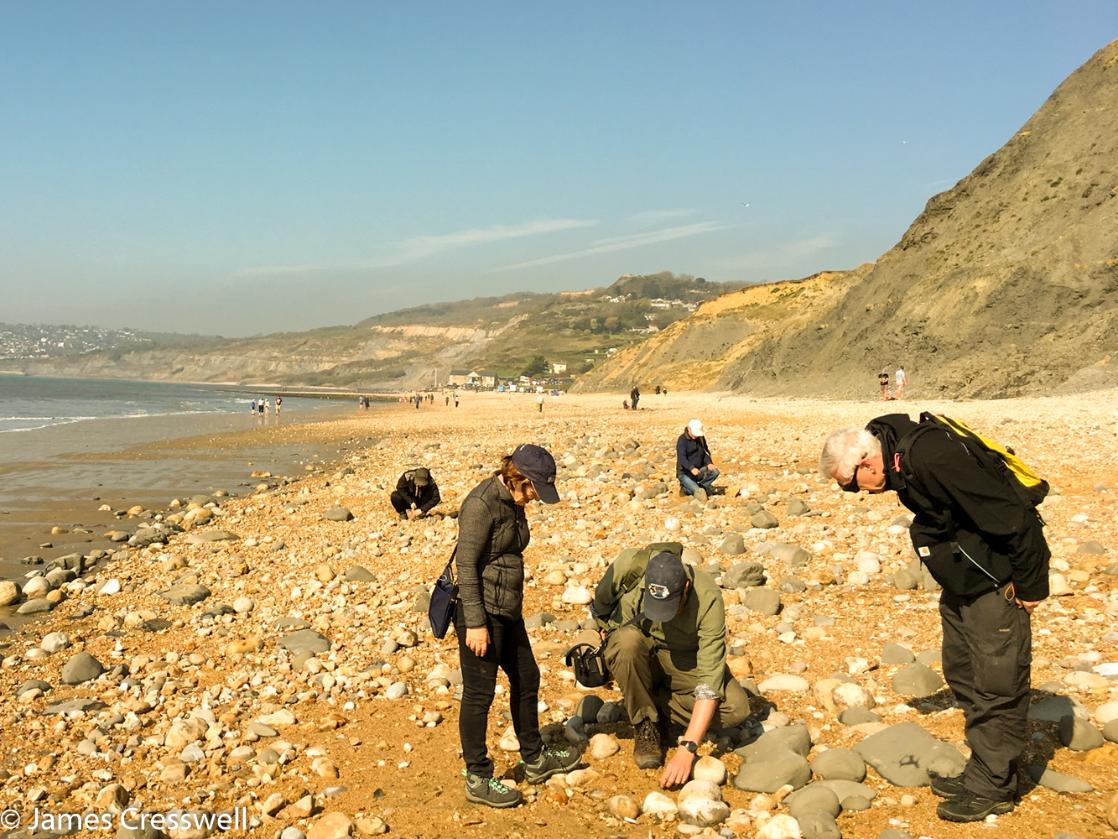 Looking for fossils on England's Jurassic Coast World Heritage Site, the beach between Charmouth and Lyme Regis is perhaps the world's most famous fossil hunting beach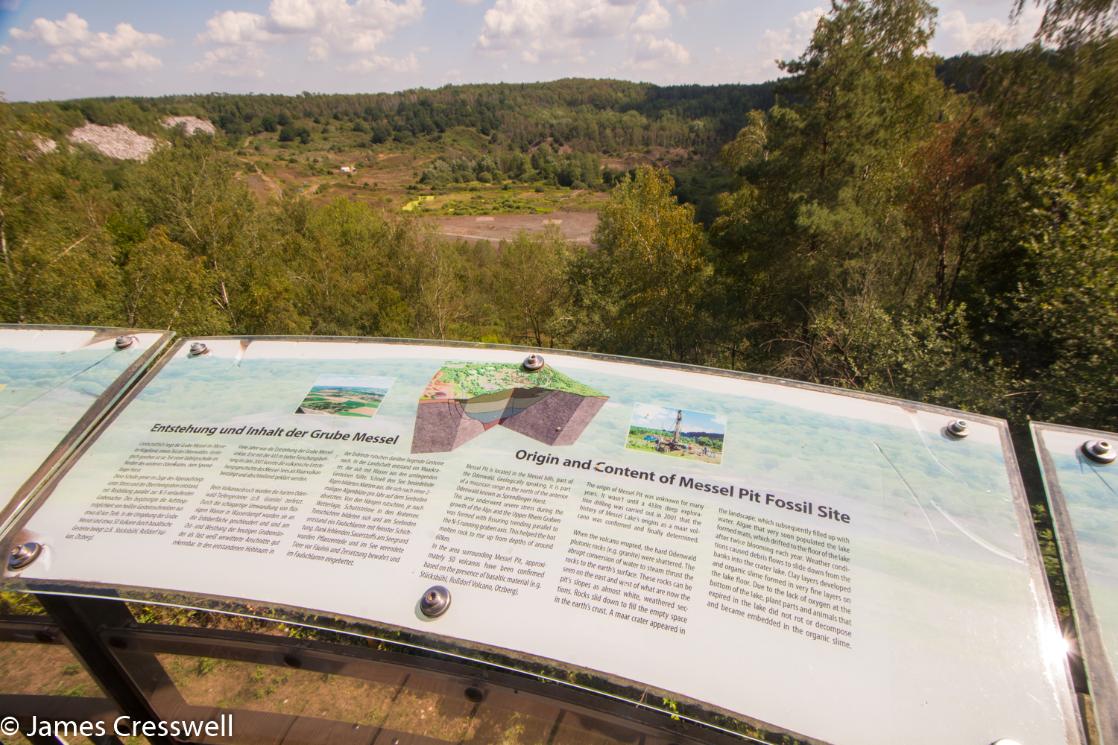 The Messel Pit World Heritage Site in Germany, is the one of the world's most important Eocene fossil sites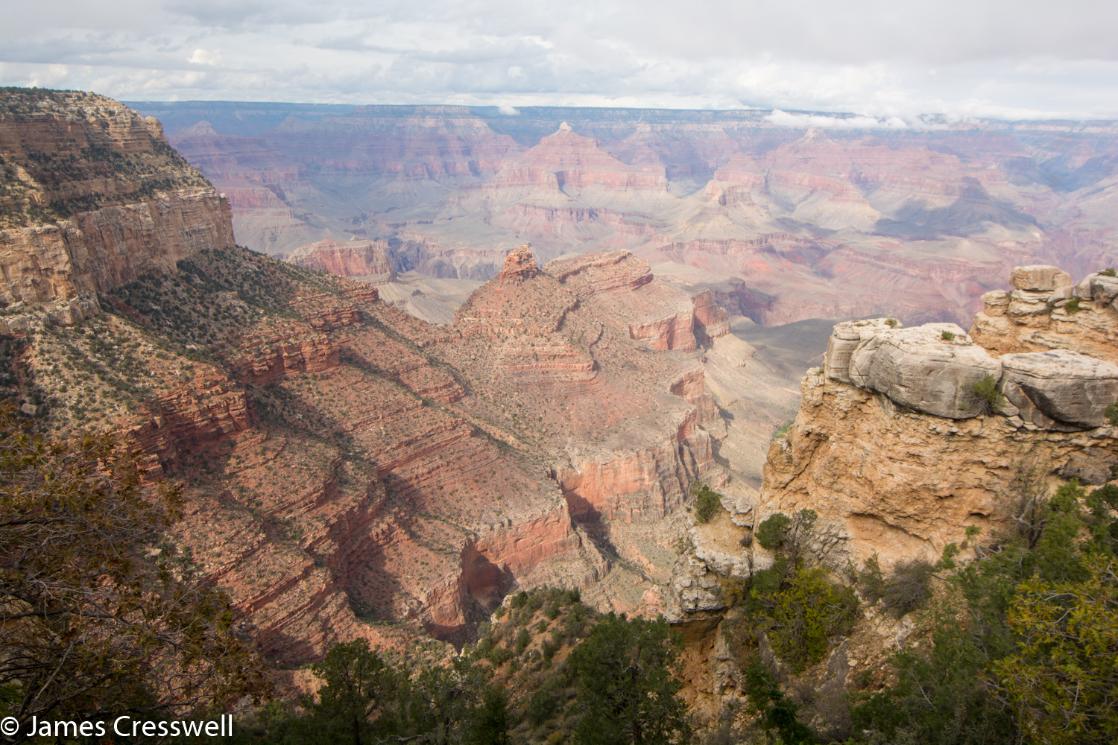 Grand Canyon National Park World Heritage Site in Arizona, USA where it is possible to see 1.2 billion years of Earth history in a single view
Teide Volcano World Heritage Site on Tenerife, Canary Islands, the volcano was once believed to be the highest mountain on earth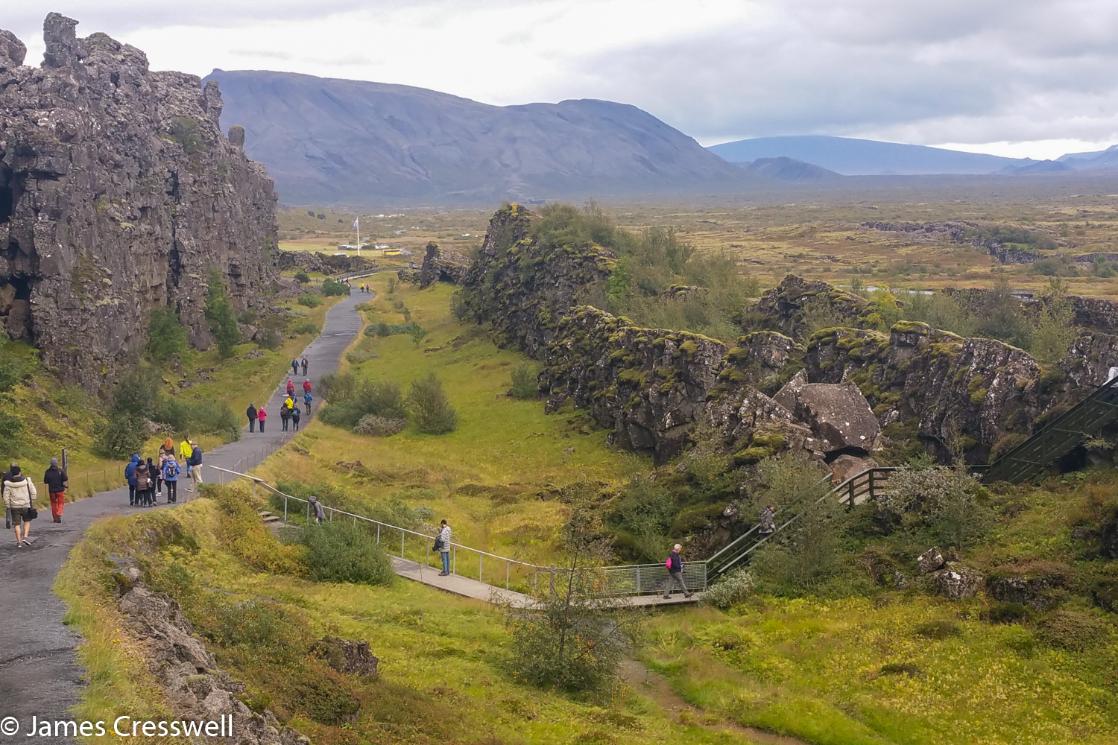 The Þingvellir (Thingvellir) World Heritage Site in Iceland, is the site of the plate boundary between the European and North America plates and also the site of Iceland's first Parliament