National Parks
Trips that feature National Parks include:
Canary Islands
Volcanic Island Hopping: Visits all the National Parks in the Canary Islands which are: Parque Nacional de la Caldera de Taburiente on La Palma Island, Garajonay National Park on La Gomera Island, Teide National Park on Tenerife Island and Timanfaya National Park on Lanzarote Island.
England
Jurassic Coast and Cornish Tin Mines - Visits Dartmoor National Park and Exmoor National Park.
Greenland
Spitsbergen and NE Greenland - Visits the world's largest national park, the North East Greenland National Park.
Iceland
The Vulcanologist's Dream - visits the Vatnajokull National park.
Italy
The Classic Volcanoes - Visits Parco Nazionale del Vesuvio
NAMIBIA
A Geological Safari - we visit Namib Naukluft National Park and Etosha National Park.
USA
Yellowstone, Dinosaurs and Grand Canyon - visits Yellowstone National Park, Grand Teton National Park, Arches National Park, and Grand Canyon National Park.
Scotland
Highlands, Islands and Discovery - visits all of Scotland's national parks which are: Cairngorm National Park and Loch Lomond and the Trossachs National Park.
South Africa
Gold, Diamonds and Mammal-like Reptiles - visits Karoo National Park, Golden Gate Heights National Park, Royal Natal National Park and Piliansberg National Park.
Wales
Castles and Dragons - visits all of Wales' national parks which are: Brecon Beacons National Park, Snowdonia National Park and Pembrokeshire Coast National Park.
Day Trips - Several differnt day trips are offered in the Brecon Beacons National Park, including Geo Day-trips, Guided Walks and Sightseeing Tours.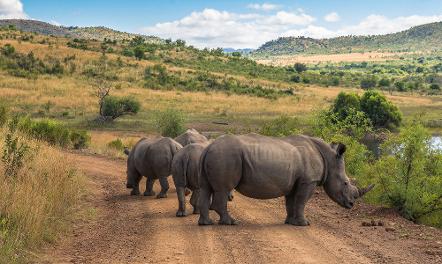 Piliansberg National Park - South Africa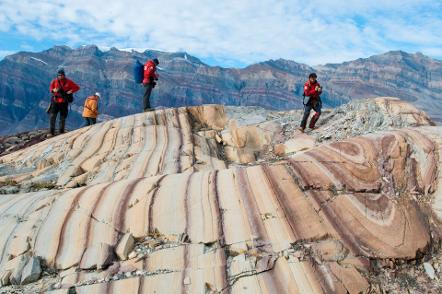 North East Greenland National Park - Greenland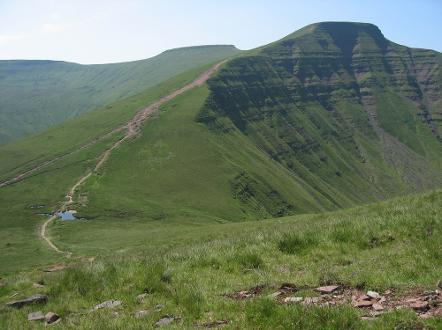 Brecon Beacons National Park - Wales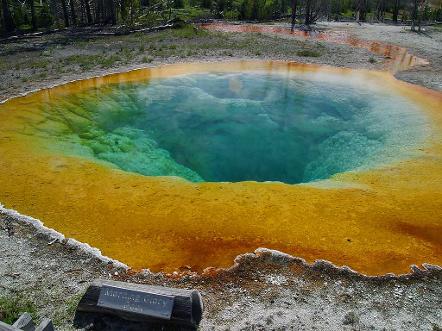 Yellowstone National Park - USA