National Parks
Trips that feature National Parks include:
Canary Islands
Volcanic Island Hopping: Visits Parque Nacional de la Caldera de Taburiente on La Palma Island, Garajonay National Park on La Gomera Island, and Teide National Park on Tenerife Island.
Greenland
NE Greenland & Spitsbergen - Visits the world's largest national park, the North East Greenland National Park.
Iceland
The Vulcanologist's Dream - visits the Vatnajokull NationalPark and the Þingvellir (Thingvellir) National Park.
Italy
The Classic Volcanoes - visits Vesuvius National Park and Etna National Park.
NAMIBIA
A Geological Safari - we visit Namib Naukluft National Park, Etosha National Park and Waterberg Plateau National Park.
USA
Yellowstone, Dinosaurs and Grand Canyon - visits Yellowstone National Park, Grand Teton National Park, Arches National Park, Grand Canyon National Park and Petrified Forest National Park. (However these national parks are visited in our not for profit portion of the trip.)
Scotland
The Birth of Geology - visits all of Scotland's national parks which are: Cairngorm National Park and Loch Lomond and the Trossachs National Park.
South Africa
Gold, Diamonds and Mammal-like Reptiles - visits Karoo National Park, Golden Gate Heights National Park, Royal Natal National Park and Piliansberg National Park.
Southern BRITAIN
Jurassic Coast, Wales & the Complete Geological Timescale - visits the Brecon Beacons National Park and Snowdonia National Park, both in Wales.
Svalbard
Multiple voyages - visit Søraust-Spitsbergen, Nordenskiöld Land, Sassen–Bünsow , Nordre Isfjorden, Forlandet, Nordaust-Spitsbergen and Indre Wijdefjorden National Parks on the island of Spitsbergen
Wales
Day Trips - GeoWorld Travel is based within the Brecon Beacons National Park. We have lots of different day trip options within the National Park.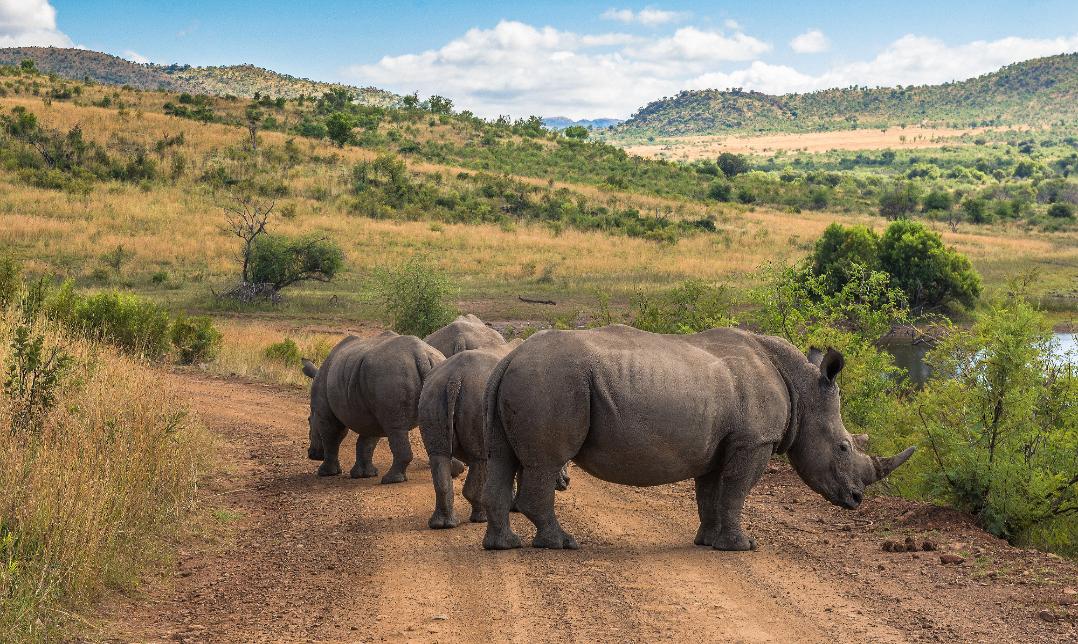 Piliansberg National Park - South Africa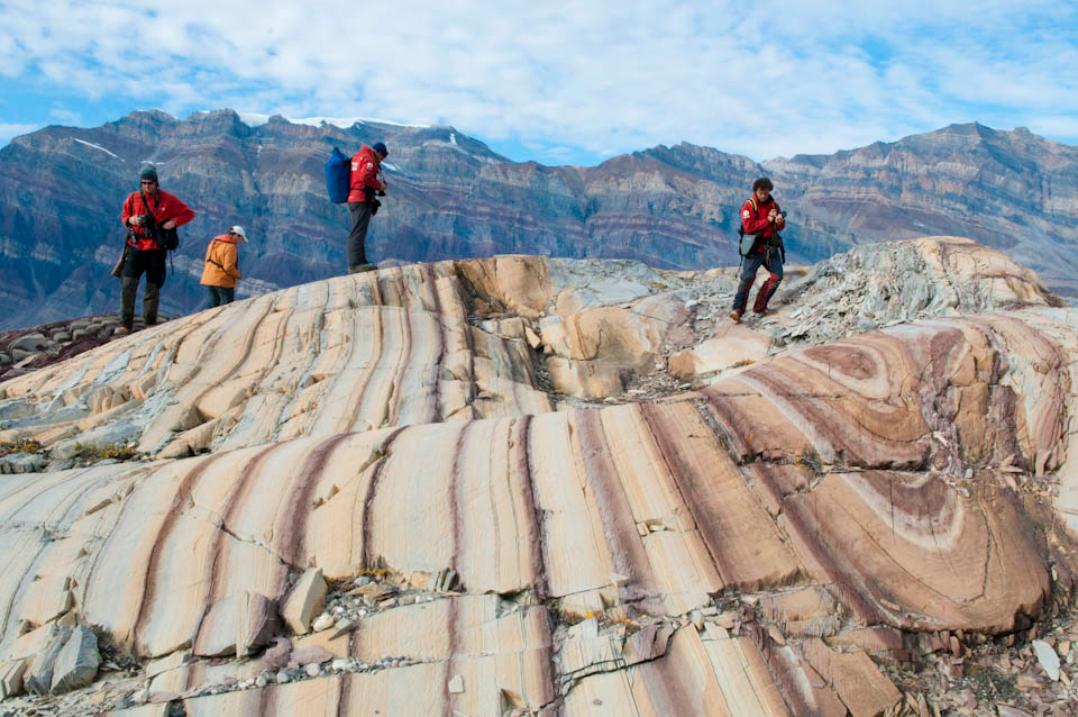 North East Greenland National Park - Greenland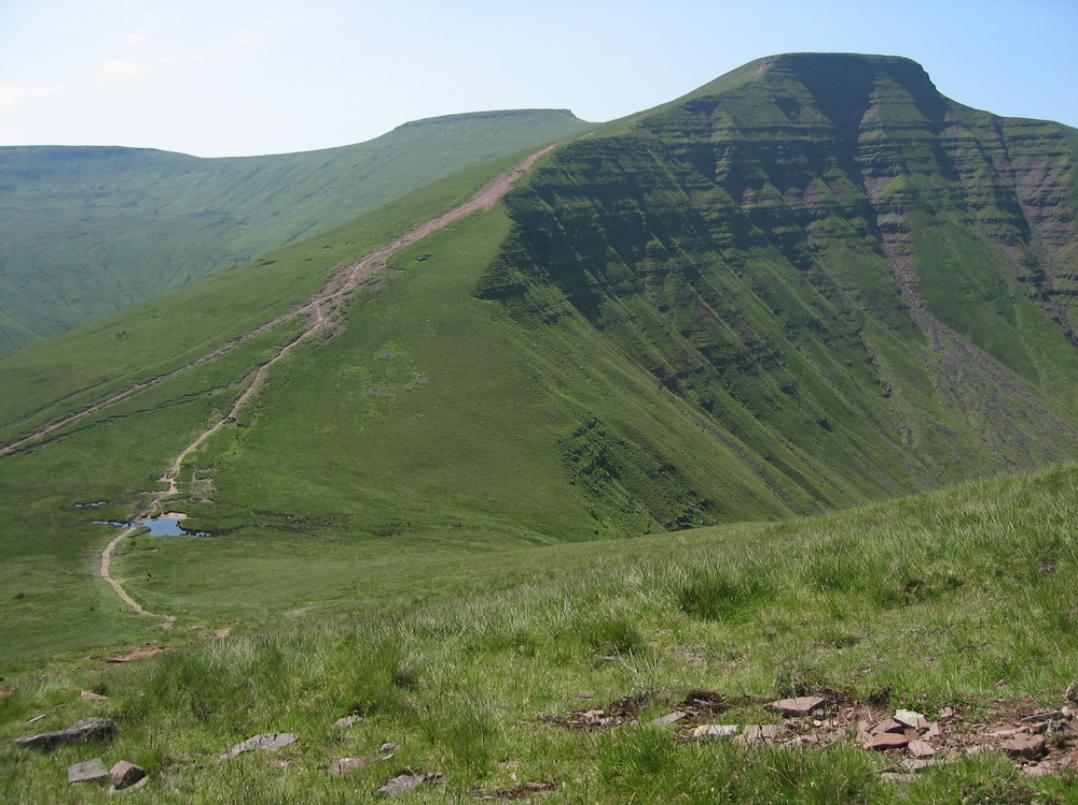 Brecon Beacons National Park - Wales
Yellowstone National Park - USA