Archaeology
An interest in archaeology often goes hand in hand with an interest in geology and paleontology, all three are study of the past. While our tours a primarily about geology the tours below feature a significant amount of archaeology too.
The following trips feature Archaeology:


England & Wales
Jurassic Coast & the Complete Geological Timescale -Visits Stonehenge World Heritage Site, Blaenavon World Heritage Site, Ironbridge World Heritage Site, The Castles and Town Walls of Edward in Gwynedd World World Heritage Site, and the Great Orme prehistoric copper mine.
Italy
The Classic Volcanoes - Visits the Roman ruins of Pompeii, Herculaneum and the Temple of Serapsis.
MOROCCO
The Trilobite's Sahara Kingdom - visits the Medina of Marrakesh World Heritage Site, and the Ksar of Ait-Ben-Haddou World Heritage Site which is an 11th century fortified village.
Namibia
A Geological Safari - Visits the Twyfelfontein World Heritage Site, where 4000-8000 year old rock engravings are seen.
Oman
Ocean Crust and Mountains of Mantle - Visits the Al Ayn World Heritage Site, where are 21 Bronze Age tombs are seen, the Falaj Daris World Heritage Site, which is a 2000 year old irrigation system, Bahla Fort World Heritage Site (12th-15th century), and Neolithic rock engravings at Hasat Bin Salt (Coleman's Rock).
SCOTLAND
The Birth of Geology - visits Ardveck Castle and the archaeological landscape around the village of Clachtoll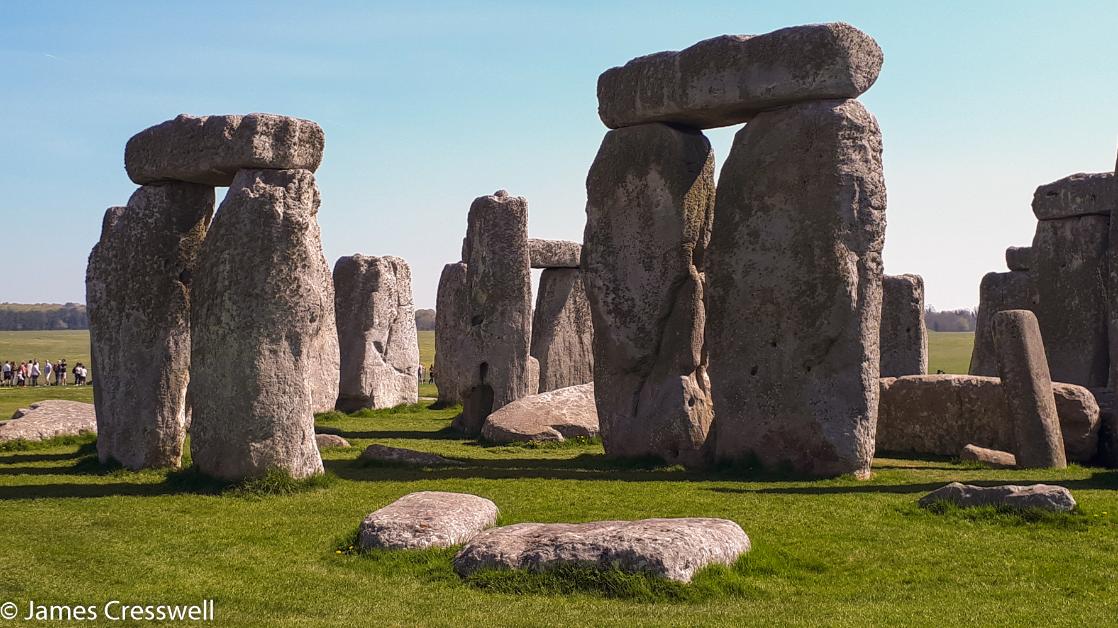 Stonehenge on our geology of England & Wales tour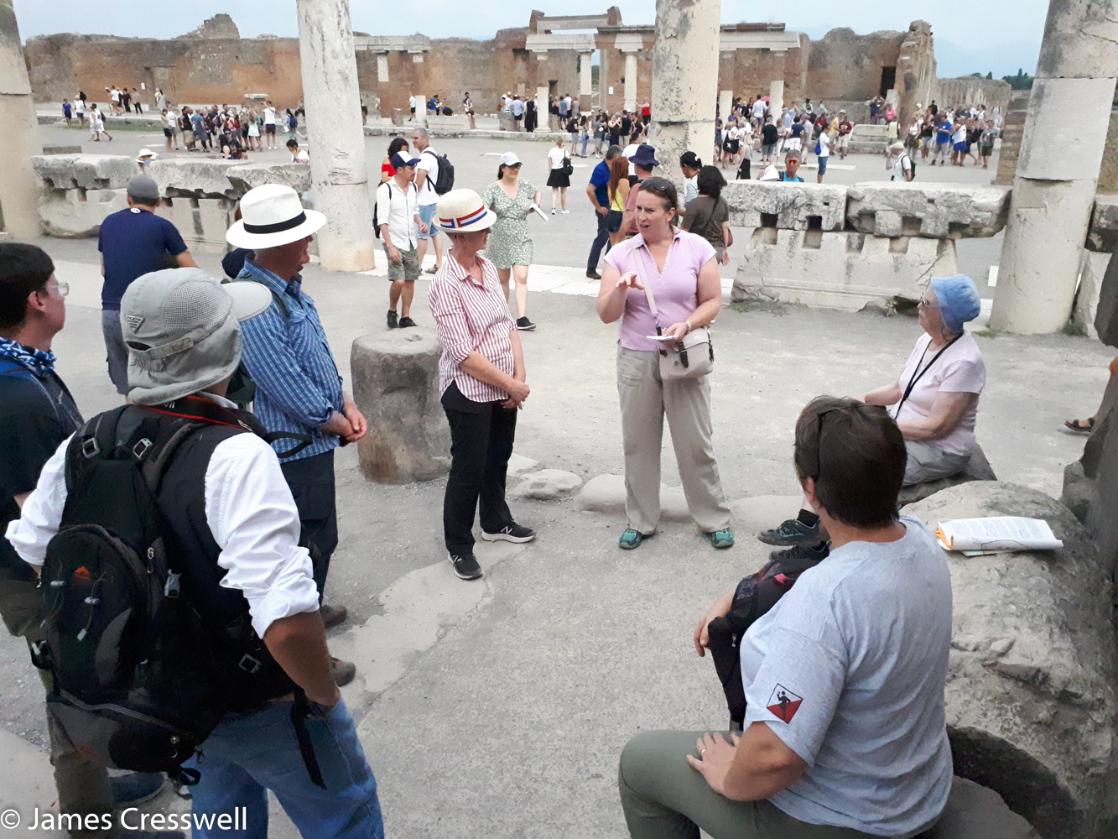 Archaeologist Abby Cresswell explains the archaeology of Pompeii on our geology of Italy tour