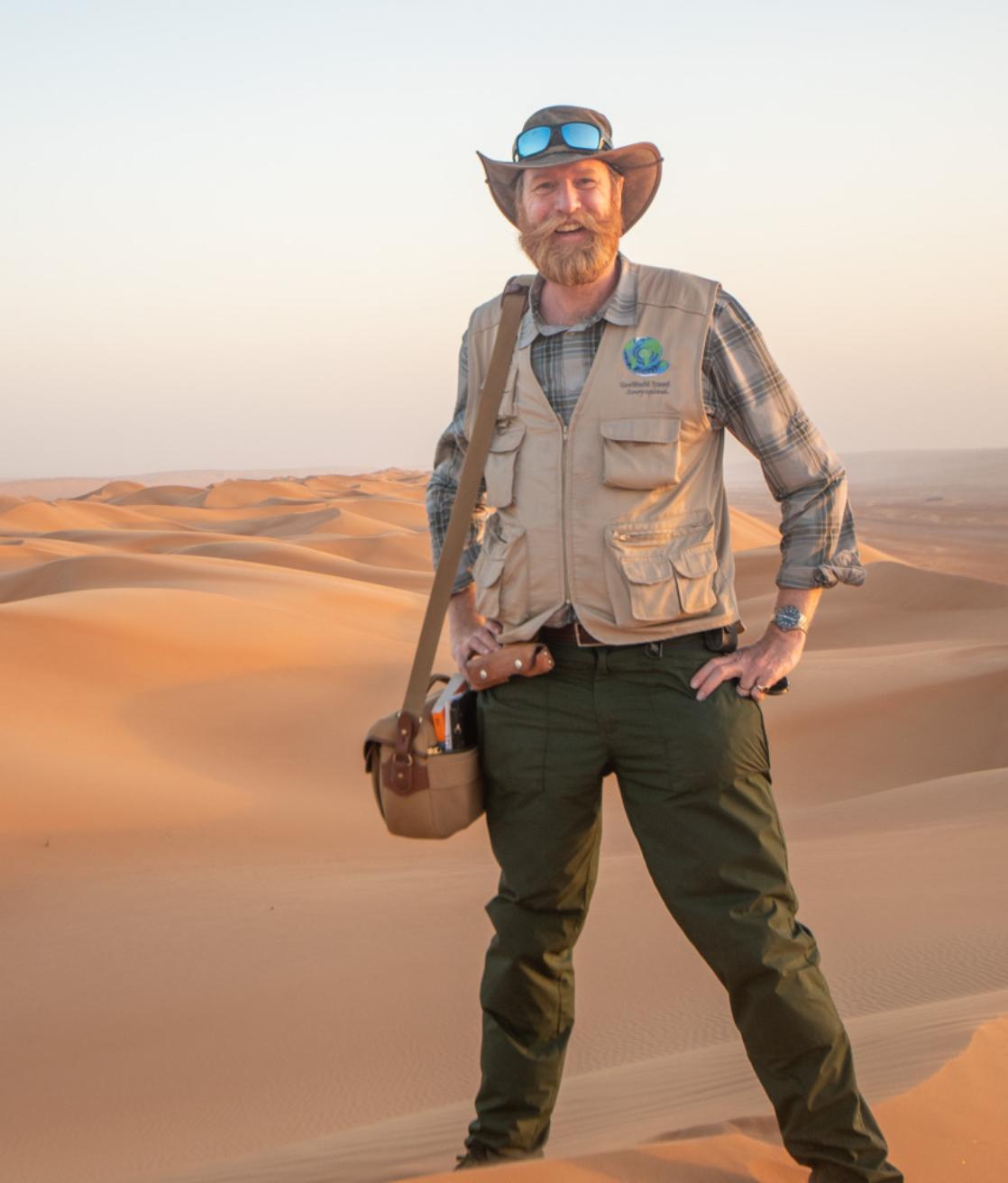 GeoWorld Travel offers geology trips, tours and holidays to the world's most interesting geosites. Most geotours are led by GeoWorld Travel's founder, James Cresswell, as small group road trips for between 4 and 12 participants. Many of our geology trips visit Geoparks, National Parks, and World Heritage Sites, and can be searched for by the geological features they visit. No prior geological knowledge is required on these geology tours, and they will appeal to everyone from beginners to experts alike. On a GeoWorld Travel geology holiday the landscape is explained in an accessible way and while the rocks, volcanoes, fossils and glaciers are the star attractions of the trips, there will also be stunning scenery accompanied by incredible wildlife and fascinating human stories. GeoWorld Travel additionally places people on polar expedition cruises through our PolarWorld Travel website.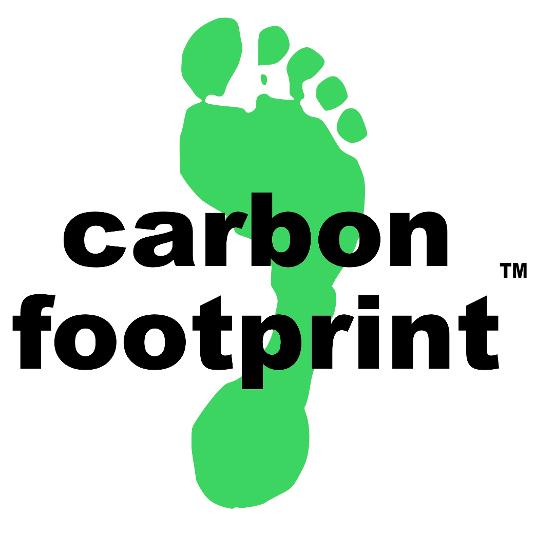 GeoWorld Travel takes its environmental responsibilities very seriously, and offsets the carbon generated by our trips through our partner 'Carbon Footprint'. - More info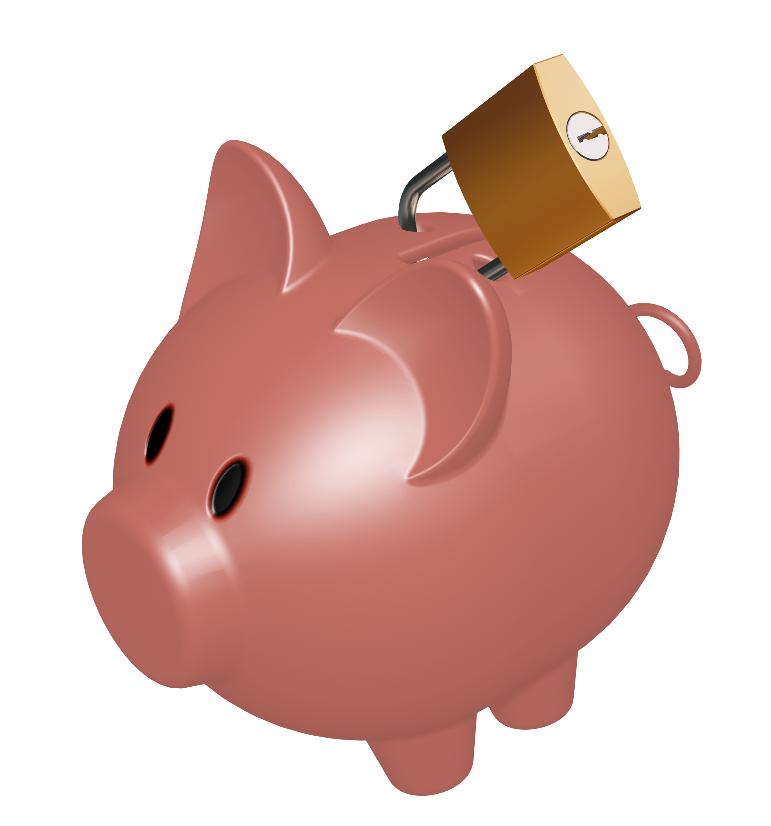 For your financial protection and in compliance with the UK 1982 Travel Package Regulations GeoWorld Travel Ltd holds payments for trips in a trust bank account until the holiday has been completed.
Dates
*Trips that are nearly full or are already full are indicated below*
Scotland

24 May - 1 June 2022

*FULL*
20 - 28 June 2022

*FULL*
5 - 13 June 2023

*3 spaces*
Shetland Islands
29 June - 1 July 2022

*FULL*
Namibia
2 - 16 June 2022

*FULL*
1 - 15 June 2023

*4 spaces*
Switzerland
29 July - 7 August 2022

*FULL*
Iceland
1 - 8 September 2022

*FULL*
September 2024 (

dates TBC

)
Italy
27 Sept - 5 October 2022

*FULL*
10 - 18 October 2023

*please enquire*
Germany
13 - 21 October 2022

*FULL*
October 2024 (

dates TBC

)
Morocco
7 - 17 November 2022
*1 space*
6 - 16 November 2023

*9 spaces*
Oman
31 January - 9 February 2023

*4 spaces*
Canary Islands
27 February - 7 March 2023

*please enquire*
Nepal
23 March - 6 April 2023

*11 spaces*
England & Wales
24 April - 5 May 2023
*7 spaces*
April/May 2024
(

dates TBC

)
Greenland
20 August - 2 September 2023

*4 spaces*
USA
11 - 21 September 2023

*waitlist - please enquire*
Wales - Day Trips
Throughout the year
Antarctic + Arctic
Multiple trips and departure dates - please see PolarWorld Travel