Waterfalls
GeoWorld Travel geology tours that feature Waterfalls. Waterfalls that are visited include: Gullfoss, Seljalandsfoss, Svartifoss, and Dettifoss in Iceland; Lower Yellowstone Falls in the USA; Henrhyd waterfall in Wales on our Southern Britain tour; a whole host of other waterfalls on our Wales day tours
The following trips feature waterfalls:
Iceland
The Vulcanologist's Dream - Iceland is not only a paradise for volcanoes but is also a paradise for waterfalls. The following waterfalls are visited on the trip: Gullfoss, Seljalandsfoss, Svartifoss, Dettifoss
USA
Yellowstone, Dinosaurs and Grand Canyon - In Yellowstone we see the amazing Lower Yellowstone Falls.
Southern BRITAIN
Jurassic Coast , Wales & the Complete Geological Timescale -we visit Henrhyd the highest waterfall in South Wales.
Wales
Day Trips - GeoWorld Travel is based within the Brecon Beacons National Park. The National Park is home to 'Waterfall Country' - the greatest concentration of waterfalls in Great Britain. We have several different sightseeing and walking tours that visit these waterfalls.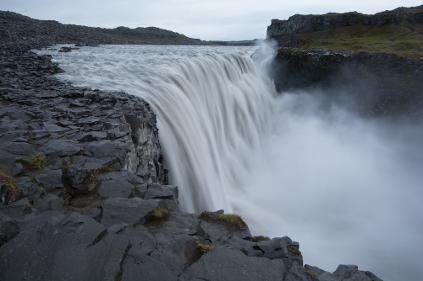 Dettifoss the most powerful waterfall in Europe - Iceland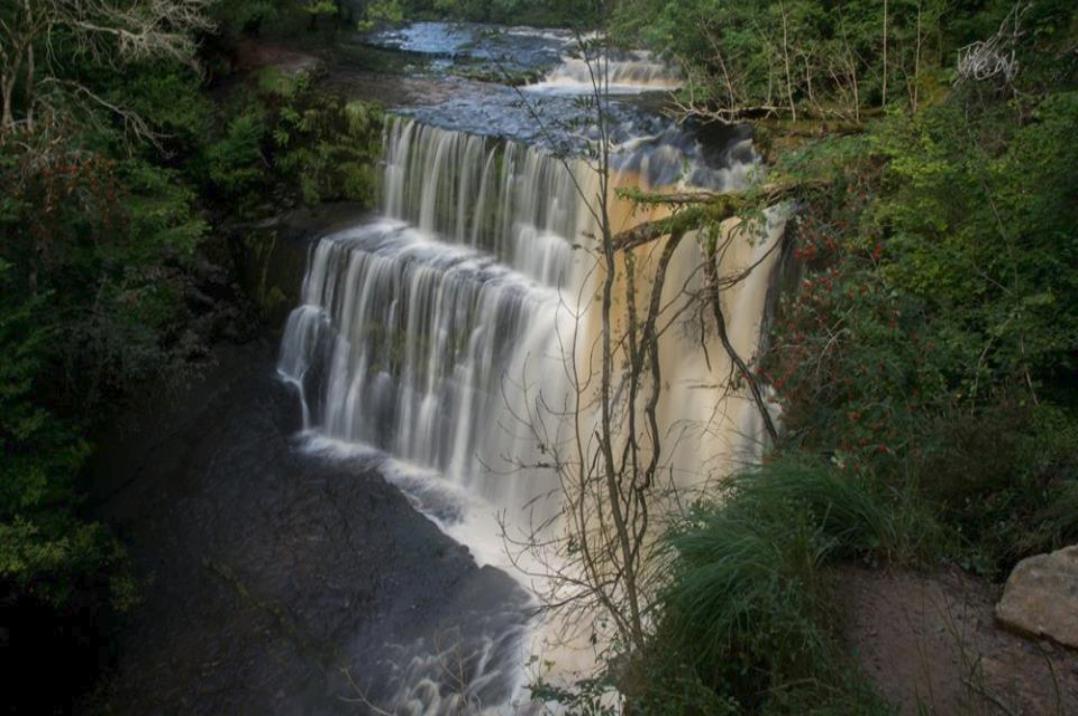 Sgwd Clun Gwyn, Brecon Beacons - Wales