Waterfalls
GeoWorld Travel geology trips, tours and holidays that feature Waterfalls. Waterfalls that are visited include: Gullfoss, Seljalandsfoss, Svartifoss, and Dettifoss in Iceland; Lower Yellowstone Falls in the USA; Henrhyd waterfall on our England & Wales tour; a whole host of other waterfalls on our Welsh day tours.
The following trips feature waterfalls:


England & Wales
Jurassic Coast & the Complete Geological Timescale -we visit the Sychryd Falls in the Fforest Fawr Geopark
Iceland
The Vulcanologist's Dream - Iceland is not only a paradise for volcanoes but is also a paradise for waterfalls. The following waterfalls are visited on the trip: Gullfoss, Seljalandsfoss, Svartifoss, Dettifoss
USA
Yellowstone, Dinosaurs and Grand Canyon - In Yellowstone we see the amazing Lower Yellowstone Falls.
Wales
Day Trips - GeoWorld Travel is based within the Brecon Beacons National Park. The National Park is home to 'Waterfall Country' - the greatest concentration of waterfalls in Great Britain. We have several different sightseeing and walking tours that visit these waterfalls.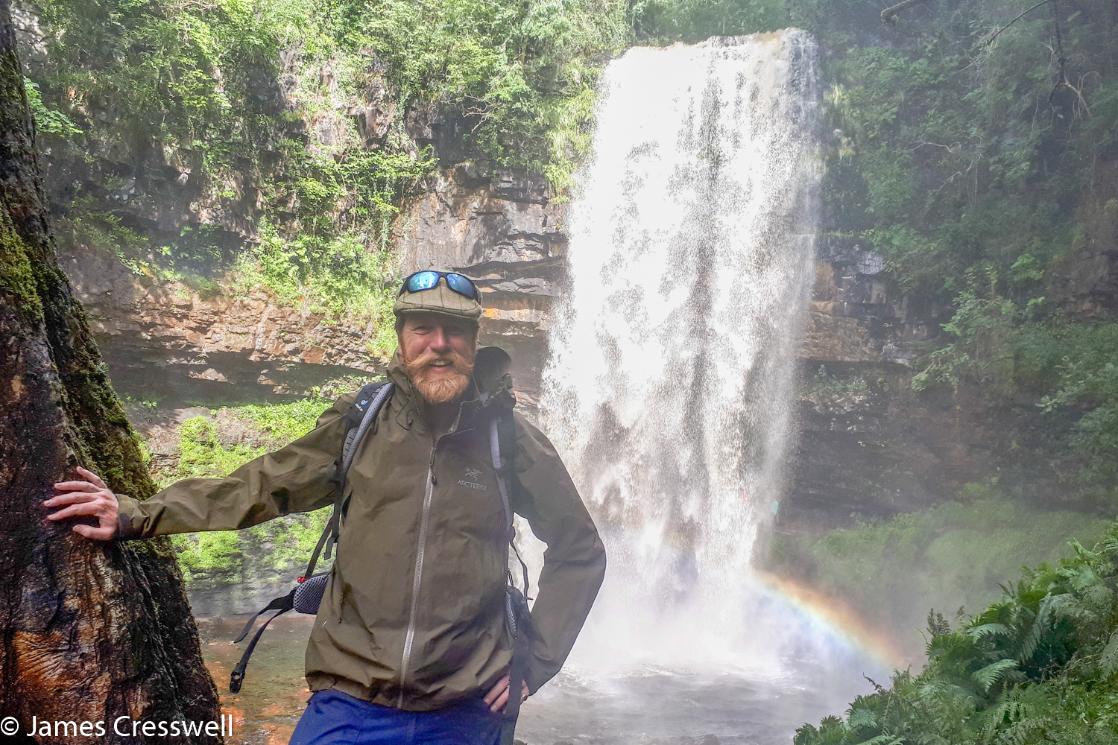 James Cresswell and Sgwd Henrhyd waterfall in the Brecon Beacons National Park and Fforest Fawr UNESCO Global Geopark in Wales, where GeoWorld Travel is based and runs day tours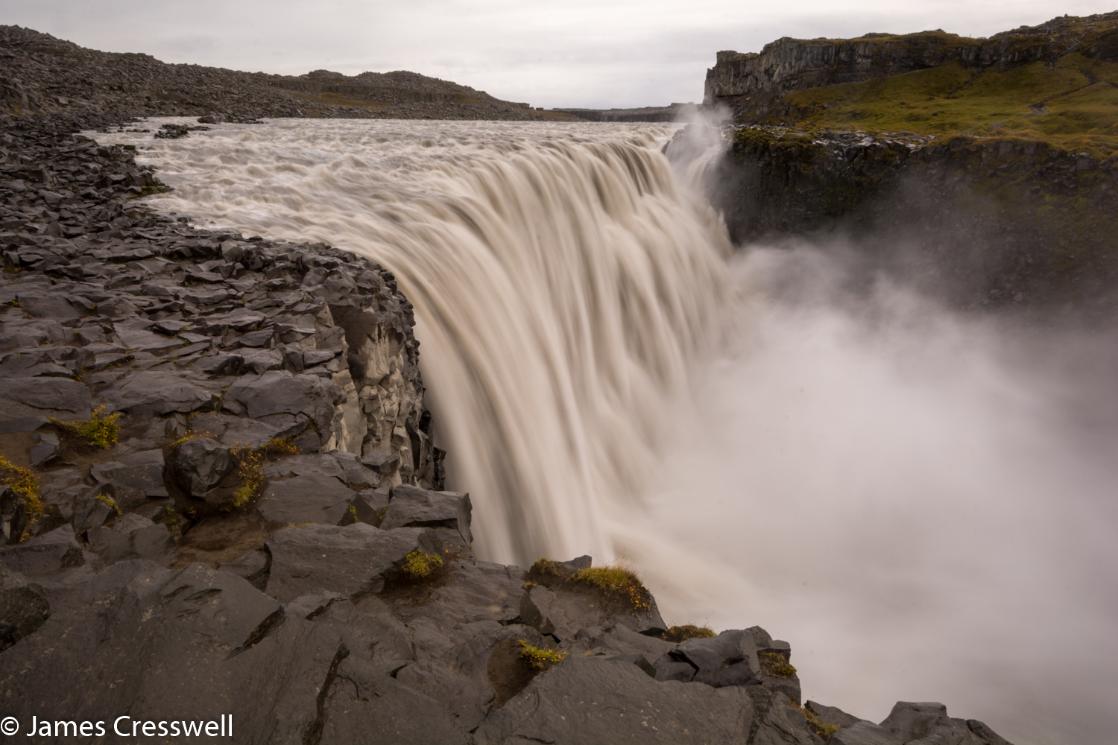 Dettifoss waterfall in Iceland is Europe's most powerful waterfall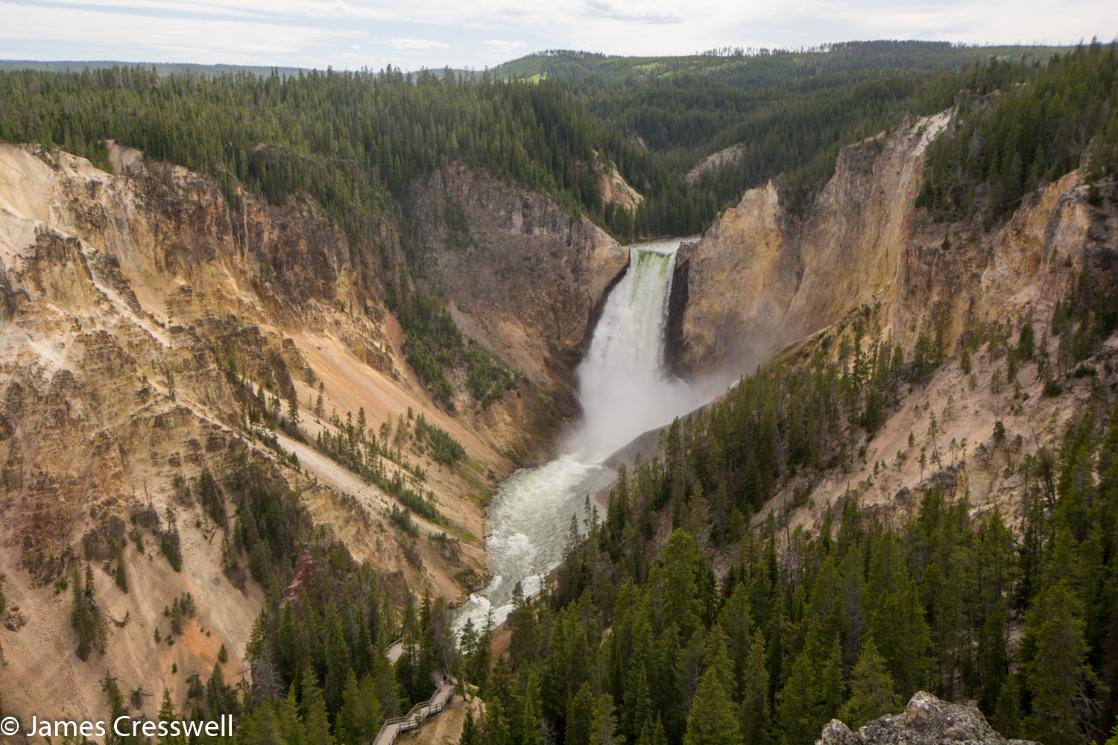 The Lower Yellowstone Falls in Yellowstone National Park, USA