Geysers
Geysers are a fairly rare geological phenomenon and only occur on a few places on Earth. They need very particular hydrogeological conditions where surface water works its way down to depth in active volcanic areas. The hot rocks boil the pressurized water which sprays out of a surface vent. The largest concentration of geysers in the world occurs in Yellowstone National Park which we visit on our USA tour. We also visit the Strokkur and the Great Geysir in Iceland, which lends its name to all the world's geysers.
Geysers are visited on the following trips:
ICELAND
The Vulcanologist's Dream - on this tour we visit Geysir which lends its name to all the world's geysers. We also visit the nearby Strokkur geyser.
USA
Yellowstone, Dinosaurs and Grand Canyon - Yellowstone National Park has the largest concentration of geysers anywhere on earth including the famous 'Old Faithful Geyser'.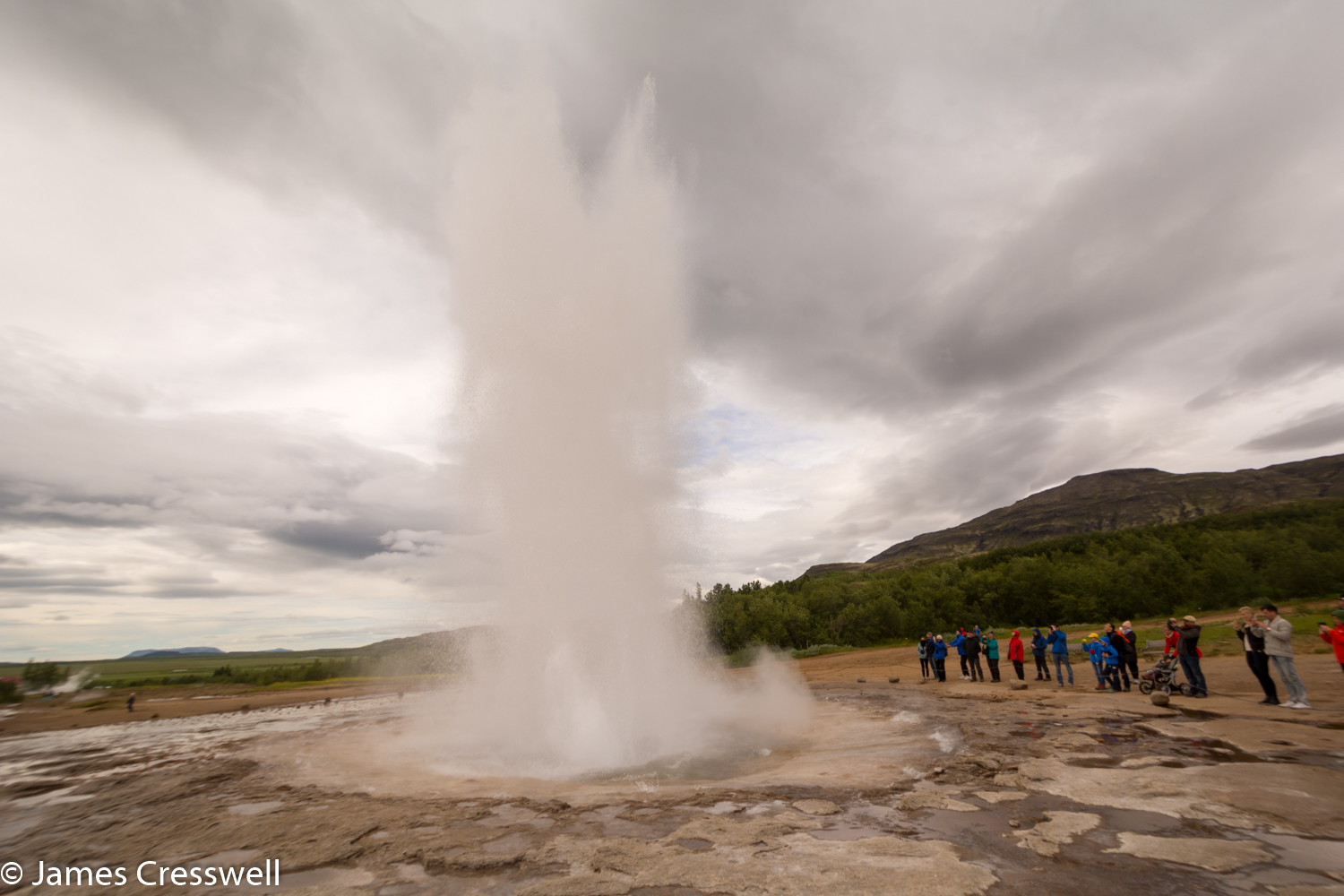 An eruption of the Stokkur Geyser in Iceland.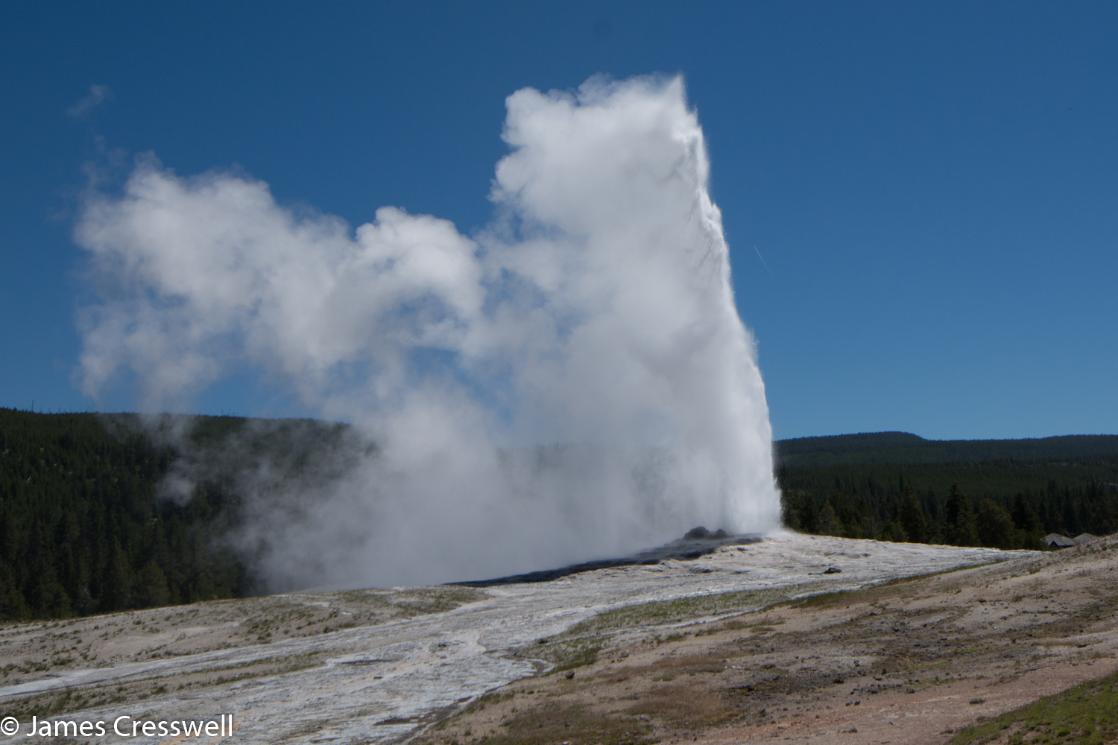 Old Faithful in Yellowstone National Park, USA